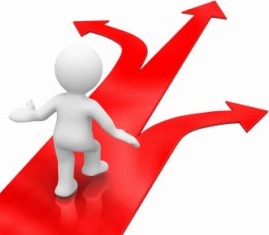 I wanted to share with you a small teak that got me a 15% boost in conversions on my Capture Page.. This split test made got me a ToN more leads and it will work for you too..
When you are building Capture Pages, Keep EVERYTHING above the Fold and you will see a Nice Profitable Spike in Conversions.. 
Watch The Video Below To See The Results I got From Making this Small Change..
Video
Give me some Love and Share this is it Helps…